Free Extended Limited Lifetime Warranty & Road traffic accident replacement promise.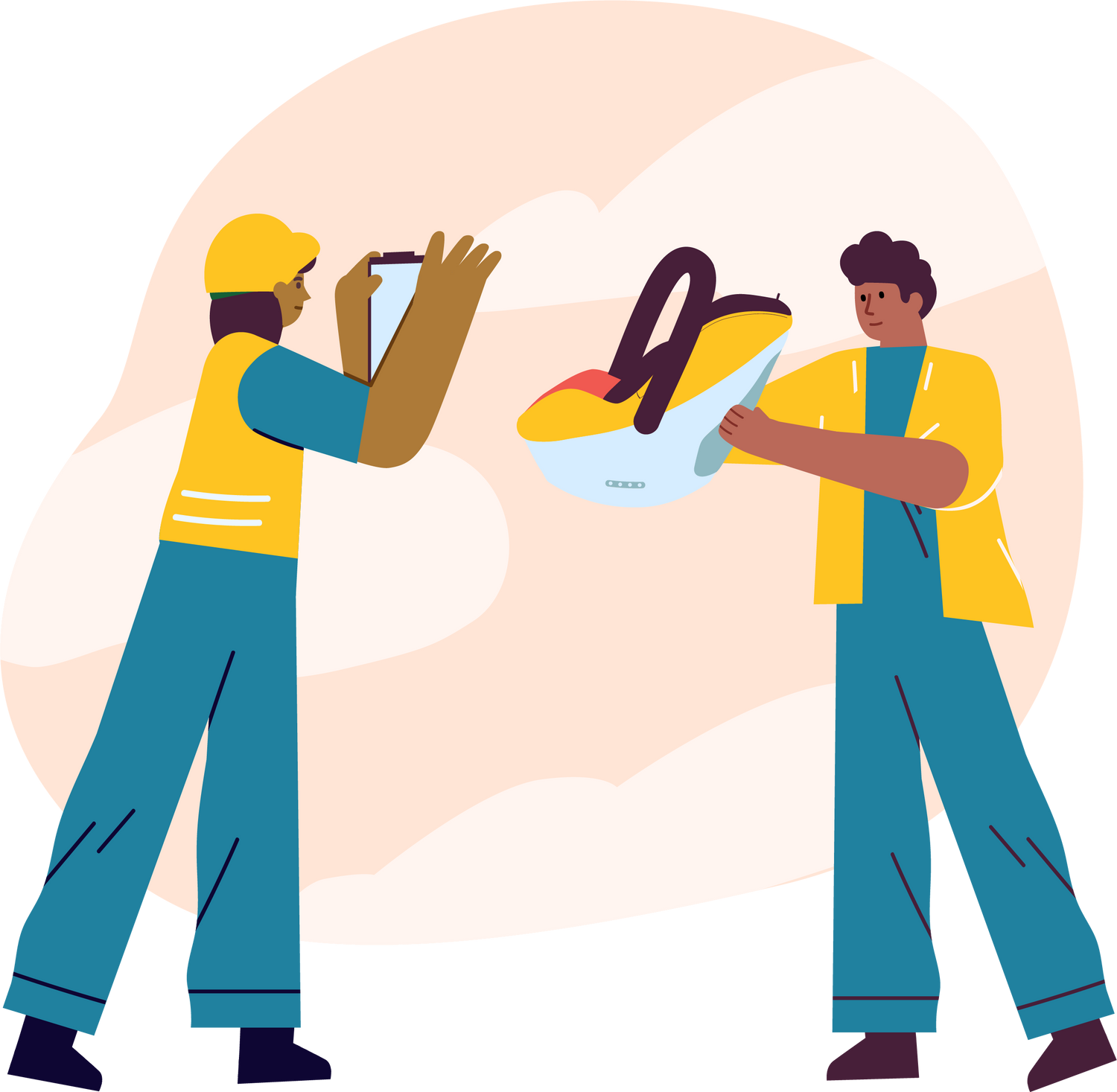 Life's complicated enough, That's why here at Apramo we have created Avia Care.
A no-nonsense idea designed for little people, and the big people who drive them here, there, and everywhere. It's free upon registration of your car seat* and is comprised of a simple extended limited lifetime warranty and a handy 'like-for-like,' Road Traffic Accident Car Seat Replacement Promise - should the unfortunate happen, and you find yourself involved in a road traffic accident. Two different ways that we can support you a little more for the journeys we make. 
It's all part of the Apramo approach to raise standards of safety, quality, and performance and in doing so putting Apramo parents & carers first. That's why we decided that a standard 2-year warranty just wasn't enough. We want to provide that extra peace of mind and demonstrate how much we value your investment in a an Apramo car seat. So, we created a comprehensive, no cost, limited lifetime extended warranty and we'll even replace your Apramo car seat in the event of an accident. 
Applicable to selected Apramo Car Seats Variable extended warranty period dependent upon the specific seat expiration date.
Apramo will send out free replacement parts based on the AviaCare Warranty and subject to the exclusions listed below. Terms and conditions apply.
Consumer Support —for product support, installation and assembly advice.
* Applicable in the United Kingdom ONLY.
Collapsible content
Terms and Conditions

Life's complicated enough. That's why here at Apramo we have created Avia Care, a no-nonsense idea designed for little people, and the big people who drive them here, there, and everywhere. It's free upon registration of your car seat* and is comprised of a simple extended limited lifetime warranty and a handy 'like-for-like,' Road Traffic Accident Car Seat Replacement - should the unfortunate happen, and you find yourself involved in a road traffic accident.

Two different ways that we can support you a little more for the journeys we make. It's all part of the Apramo approach to raise standards of safety, quality, and performance and in doing so putting Apramo parents & carers first.

That's why we decided that a standard 2-year warranty just wasn't enough. We want to provide that extra peace of mind and demonstrate how much we value your investment in a an Apramo car seat. So, we created a comprehensive, no cost, limited lifetime extended warranty and we'll even replace your Apramo car seat in the event of an accident.

Please note that textile colours may change or fade over time with everyday wear and usage, and textile covers are not included within the scope of the extended limited lifetime warranty, due to the nature of material ingress and use. If you need a new cover, please contact Apramo UK Ltd directly.

Accordingly, we will endeavour to replace or repair your product, or part, with one of equal value and suitability. Proof of registration / proof of purchase in the form of a receipt, as a record of purchase is required for eligibility for this AviaCare extended limited lifetime warranty and must be presented to obtain warranty service.

*Please note the expiration ( reasonable usage ) periods specific to each individual Apramo Car Seat model included in the AviaCare Extended Limited Lifetime Warranty:

modül | one - 4 years from date of purchase

modul | two - 4 years from date of purchase

modul | hubfix - 4 years from the date of purchase

modul | max - 8 years from the date of purchase

ostara-fix - 8 years from the date of purchase

ostara-fix | auto-Eco - 8 years from the date of purchase

Your Apramo Car Seat is warranted to be free from any manufacturing irregularities for the life of the car seat under normal use conditions and according to the correct usage & installation specified within the instruction manual.

For the life of your Apramo car seat Apramo UK Ltd, provide this warranty exclusively to the original purchaser ("Registered Original Owner"), who upon registration online within 28 days of purchase, is warrantied against hard materials irregularity, mechanical or operational defect.

Apramo's only obligation under this warranty shall be, at Apramo's discretion, to repair or replace any such Apramo Car Seat product; that is determined by Apramo to be covered by the scope of this warranty. Any such repair or replacement provided under the scope of this warranty is the only remedy available (and has no cash or monetary alternative) to the Registered Original Owner.

This Apramo AviaCare warranty is extended by Apramo UK Ltd ONLY to the Registered Original Owner who must be resident in the UK and is not assignable or transferable to any other individual or subsequent user.

The expiration date for your Apramo Car Seat is specified as a part of the AviaCare Extended Limited Lifetime Warranty and is applicable from the date of purchase.

This warranty is effective in the United Kingdom only. This warranty is not transferable and extends only to the Registered Original Owner who registered their Apramo Car Seat within 28 days of purchase. .

If your Apramo Car Seat is damaged due to the following, the AviaCare Extended Limited Lifetime Warranty will not apply:

• Misuse or poor maintenance; (Please refer to the instruction manual for guidance, always keep the instruction manuals with the seat)

• Included but not limited to, sun intensity (fading), sweat marks, detergents & bleaching, vomit, food staining, crumbs and edible ingress, damp storage or frequent washings;

• Airline or freight damage;

• Improper storage or any kind of second-hand use. Apramo reserves the right to make modifications to the terms and conditions of this AviaCare Extended Limited Lifetime Warranty.

Please note that specific terms & conditions are applicable for the AviaCare 'like-for-like,' Road Traffic Accident Car Seat Replacement.

To get some help with your Apramo product, or to benefit from your AviaCare Extended Limited Lifetime Warranty, please contact the AviaCare team at aviacare@apramo.com